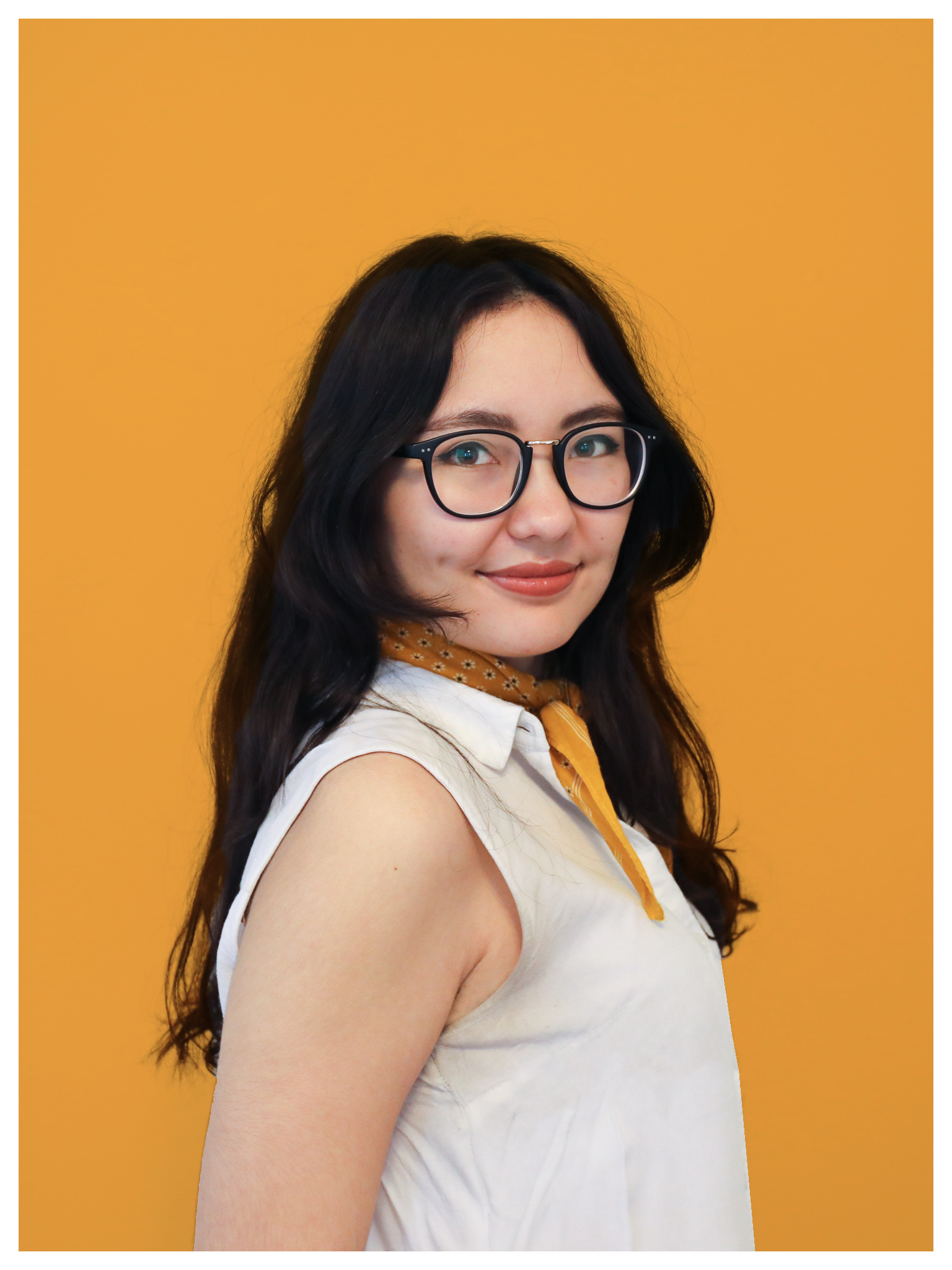 She's a passionate pixel pusher that approaches design challenges with optimism, enthusiasm, humor, and a whole lotta grit. She bases her design decisions on research and strategy to craft personal, beautiful solutions to complex problems.
✦ Favorite Work ✦ 
Branding + Strategy, Illustration + Iconography, Typography, Motion Graphics, Presentation Design, Packaging, Web Design, Photography + Videography, Public Speaking + Pitching, and making a delicious chicken tortilla soup.
✦
Tools of the Trade
 ✦ 
Illustrator, After Effects, Photoshop, Lightroom, InDesign, Premiere Pro, Keynote, 
Adobe XD
School of Visual Arts | New York, NY | 2018-2020
University of South Florida | St. Petersburg, FL | 2014-2018
BFA Graphic Design, Art History Minor
Graphic Designer 
| Dunn&Co.
Graphic Designer 
| School of Visual Arts MFA Design
Junior Graphic Designer 
| Wax and Hive
Graphic Designer 
| Bishop Center for Ethical Leadership
AIGA USFSP Student Chapter President 
| University of South Florida
A W A R D S   &   A C H E I V E M E N T S
SVA Alumni Scholarship Award | 2020 Recipient
Silas H. Rhodes Work Assistantship | 2020 Recipient
American Advertising Awards Tampa Bay | 2019 "Pick of the Pros" Award
American Advertising Awards Tampa Bay | 2019 Gold, 2 Silver Awards
Adobe Design Achievement Awards | 2018 Semifinalist
National Society for Arts and Letters | 2018 Tampa Bay Winston Scholarship Recipient
AIGA FLUX Student Design Competition | 2017 Finalist
American Advertising Awards Tampa Bay | 2017 Gold Award
She'll send you fun gifs in your email, so say hi at: